Our interior design series stars with art deco! Because BloomNation is a marketplace where top artisanal florists sell their designs, we are home to so many beautiful floral aesthetics. We thought it would be fun to showcase our range of styles in different interior design schemes.
Today I'm featuring the beloved style of the Roaring Twenties and early 1930s: Art Deco. Art Deco interior design originated in the 1920s and 1930s and is characterized by geometric shapes, bold colors, and luxurious materials such as chrome, glass, and marble. It often features a combination of sleek and streamlined designs with more ornate and decorative elements. Art Deco interiors also tend to emphasize symmetry and are known for their glamorous and elegant aesthetic.
Art Deco Floral Design
Art Deco floral design is characterized by bold, stylized flowers. Colors and materials used for the vase feature a limited color palette, such as black, gold, and silver, and utilize luxurious materials like glass, chrome, marble, and mirrors to create a glamorous and sophisticated look. The floral designs may also incorporate other Art Deco motifs, such as zigzags, sunbursts, and geometric patterns. Check out this incredible floral design by La Fleur Eclose, a Premier BloomNation Florist in Encino, CA. The arrangement uses preserved red roses that last a year and a white geometric vase reminiscent of marble.
All the products I've selected have an Art Deco influence but aren't so particular that they can't work with other styles too. Have a look below.
Art Deco in the Home
Art Deco Pillows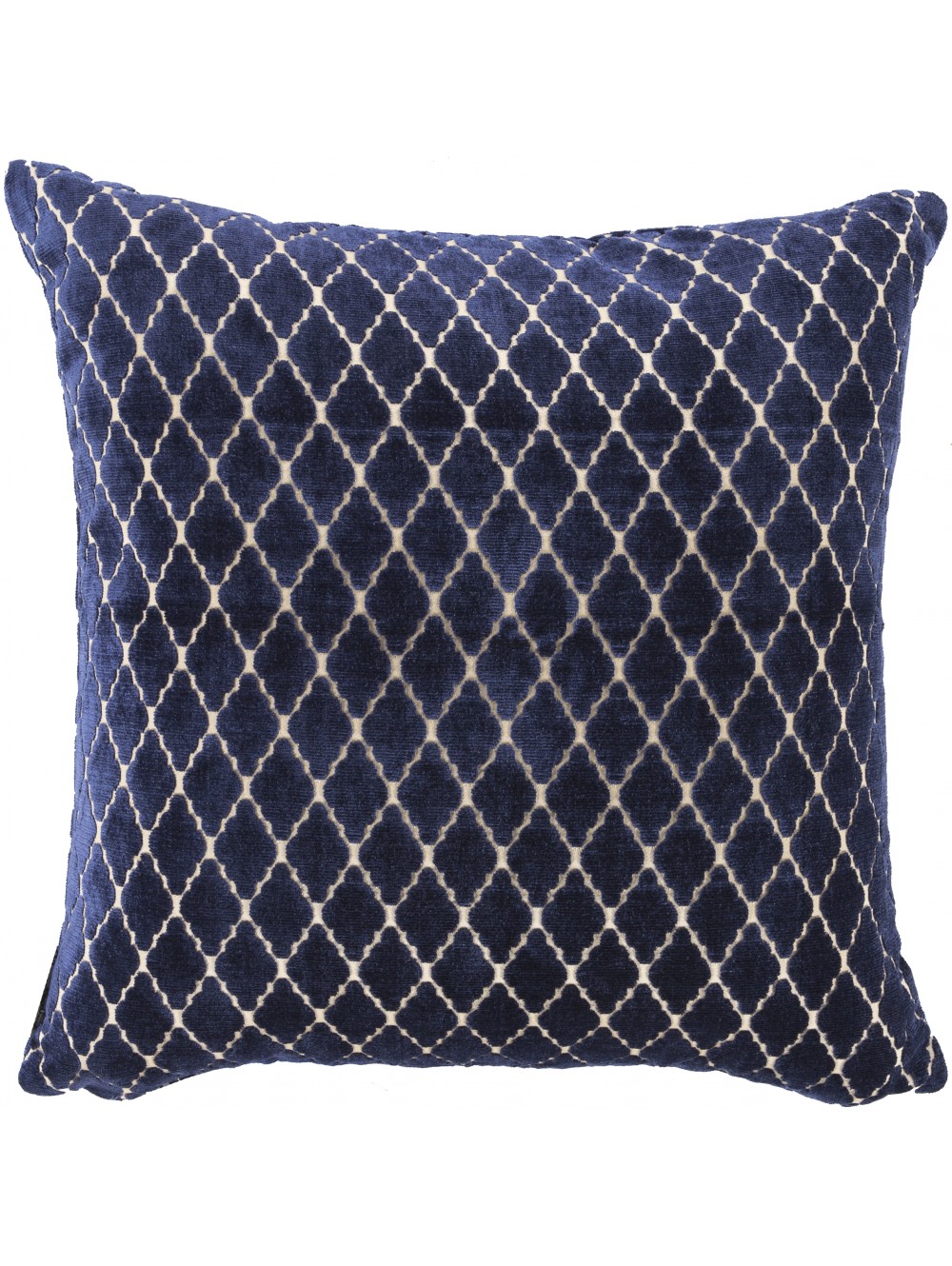 Navy, velvet pillow from Lulu & Georgia
Rugs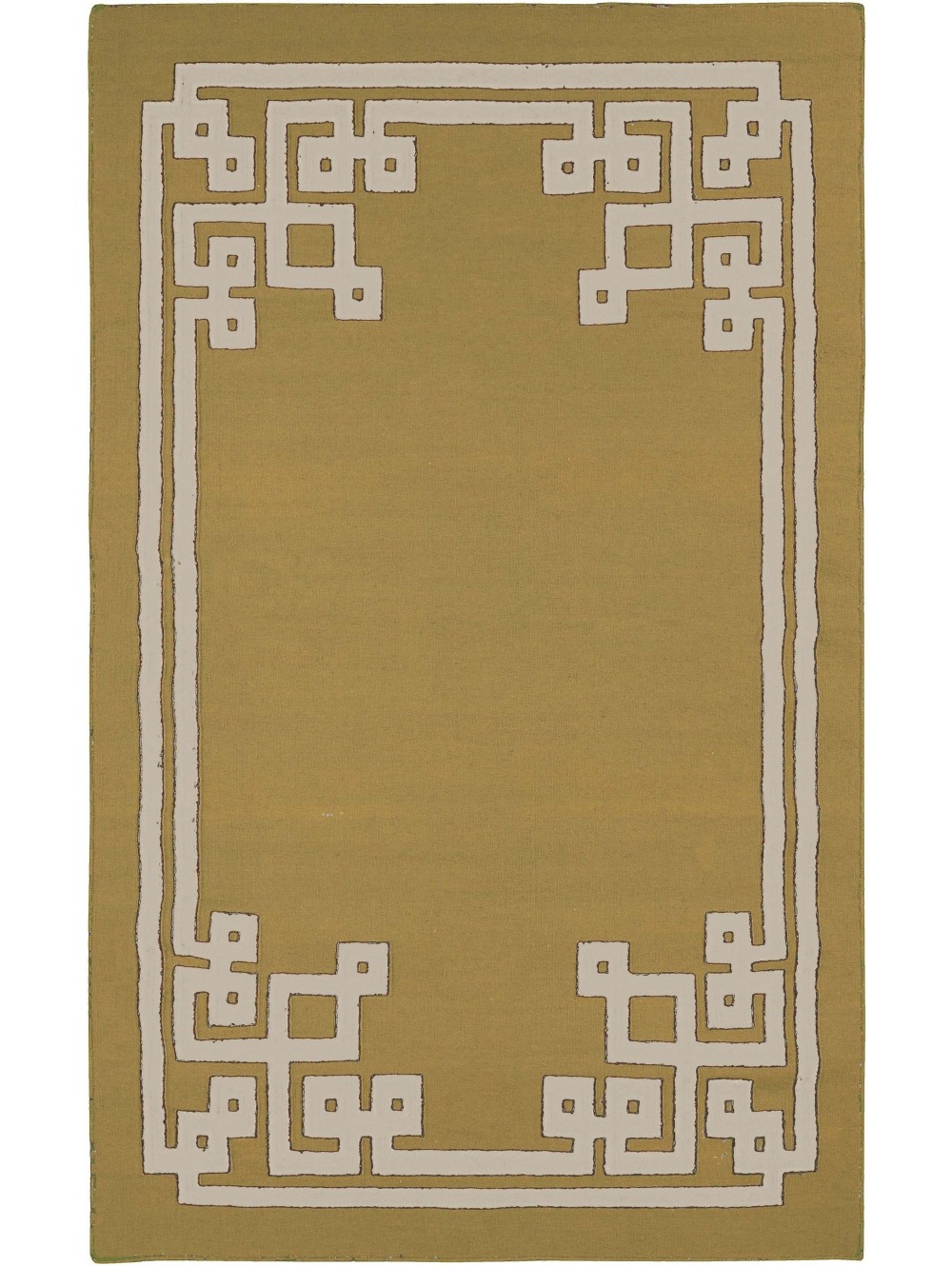 This geometric rug. I can't get enough mustard yellow!
Art Deco floral arrangements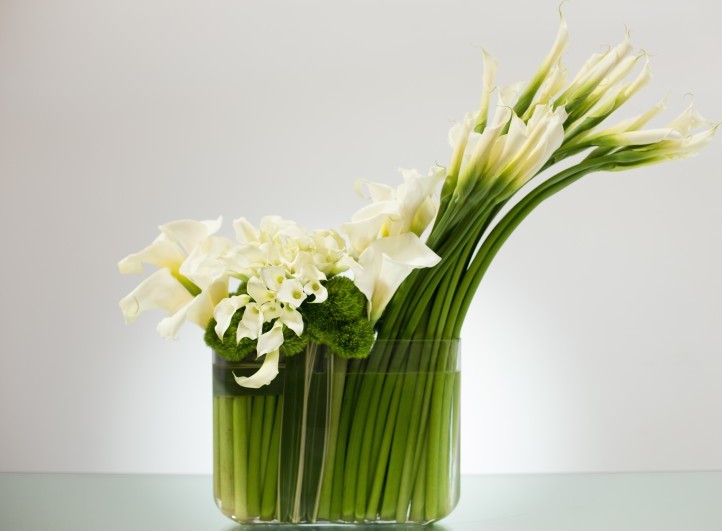 Another Art Deco floral defined by modern, geometric lines. A prime example is this arrangement of callas from LA Premier
Furniture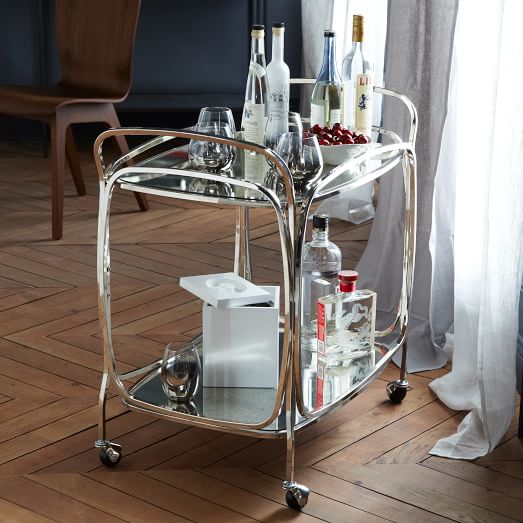 If this doesn't say Art Deco, I don't know what does. Gorgeous bar cart from West Elm
Floral print from Society6
—
I'd like to know: Would you incorporate Art Deco into your own home? If so, what products?